Digital lab management in ISO certified laboratories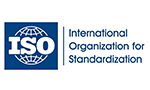 This whitepaper discusses the ISO Standards that are relevant to laboratory work, the principles that govern quality management systems and how the requirements can be fulfilled and made easier with Labfolder's lab notebook.
FDA's 21 CFR Part 11 technical requirements and Labfolder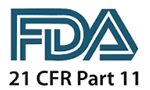 This whitepaper reviews the sections of the 21 CFR part 11 regulations which are relevant to electronic systems, also pointing out how the Labfolder ELN software implements these technical requirements.
Intellectual Property Protection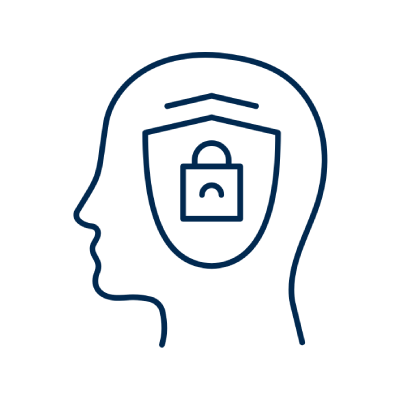 This whitepaper describes the legal system of European Patent Office, the legal system of United States Patent and Trademark Office as well as the benefits digital laboratory notebooks provide in regard to patenting.
Security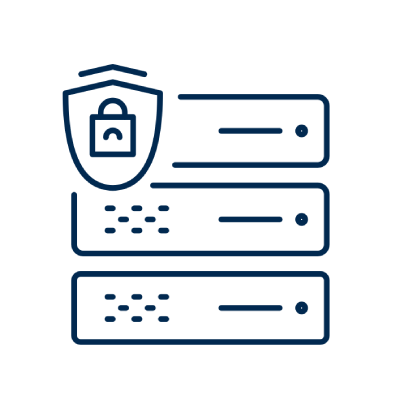 This whitepaper contains an overview of the implemented security features that allow the Labfolder ELN to provide maximum data security for all customer data stored in the electronic lab notebook.
GLP Compliance
This White Paper tells you about the requirements imposed on digital systems for documenting, archiving and processing of laboratory data in a GLP-certified environment.
Practical Lab Courses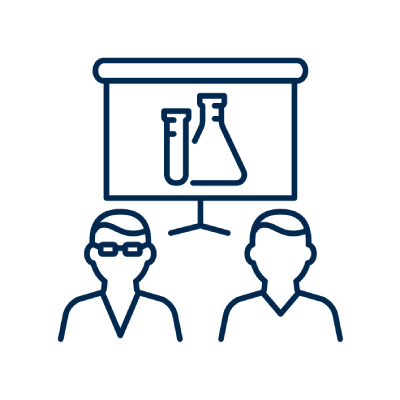 This White Paper outlines how Labfolder may be used for the preparation, set-up, distribution and conduct of practical laboratory practices.
User Management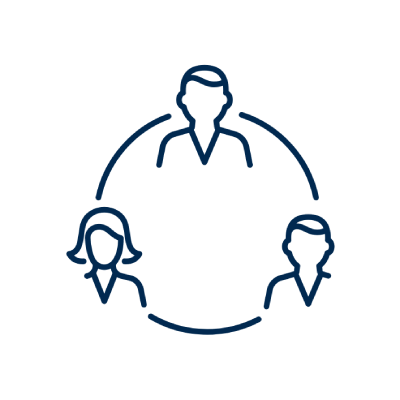 This White Paper outlines the process of user account creation and management, and includes details of group membership.
Portability of Data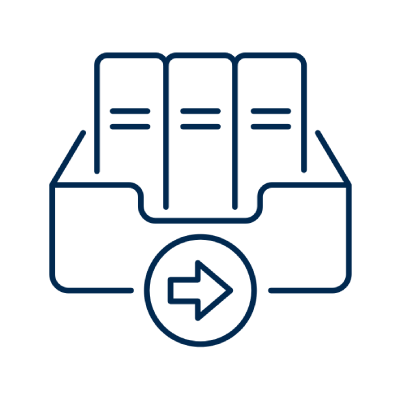 This White Paper goes into detail about how data in Labfolder's ELN can be exported and shared, using its ease of portability.