Nick Thomssen24,10,2017
Job Interviews can be a stressful and pressure-filled environment. You've done well, getting the attention of a potential employer with...
Continue Reading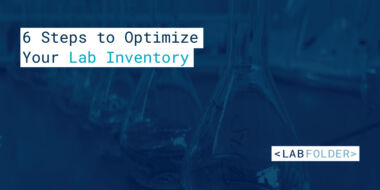 Nick Thomssen11,10,2017
Imagine you're in the kitchen making one of your favorite dishes. You've prepared most things and started the cooking processes....
Continue Reading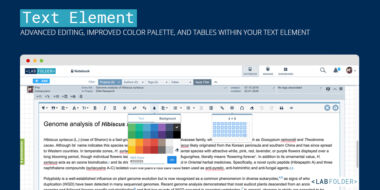 Tomás Lopes da Fonseca05,10,2017
We at labfolder are announcing an improved text feature, to be able to improve the usage of our ELN. This...
Continue Reading