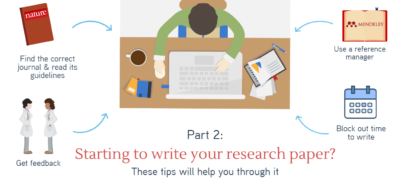 Tomás Lopes da Fonseca24,08,2016
Writing a scientific paper is an inevitable task in a researcher's life. In Part 1 of this article, we focused...
Continue Reading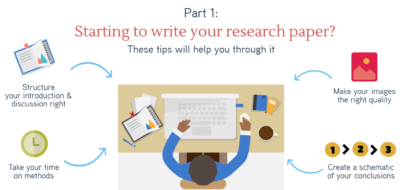 Tomás Lopes da Fonseca17,08,2016
Nowadays the classical measurement of scientific success is based on the publication of peer-reviewed papers. The famous "publish or perish"...
Continue Reading