Phoebe Chubb26,09,2017
We all want to be productive, right? But this is quite often easier said than done, especially in a laboratory....
Continue Reading

Nick Thomssen14,09,2017
I want to reach out and say congratulations to all those graduating with a Ph.D. this year. Your dissertation was...
Continue Reading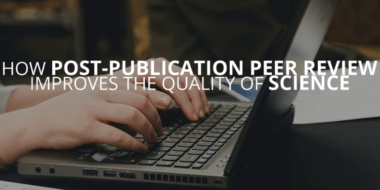 Jenny Giannini04,09,2017
With the integrity of scientific research under more scrutiny than ever, there is a demand for more accountability from publishers...
Continue Reading