Meet the speakers:
Dr. Anne Kriegel – Head of Customer Success at Labforward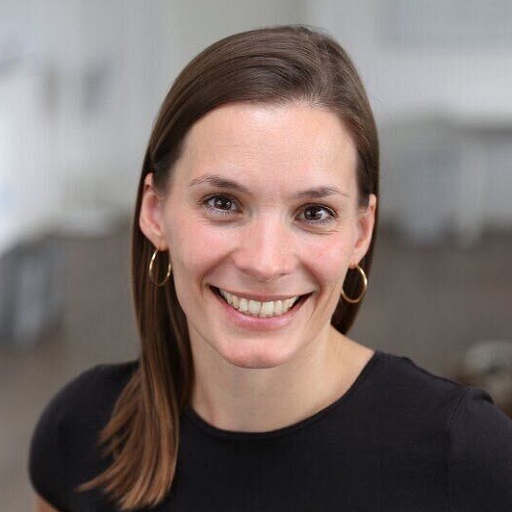 Anne gained her research experience during her doctoral thesis at the University of Heidelberg and research trips to England and Brazil. At Labforward she supports customers in the optimal implementation of Labfolder, she is convinced that ELNs bring great advantages in modern laboratories.



Dr. Frances Spiller – Customer Success Specialist at Labforward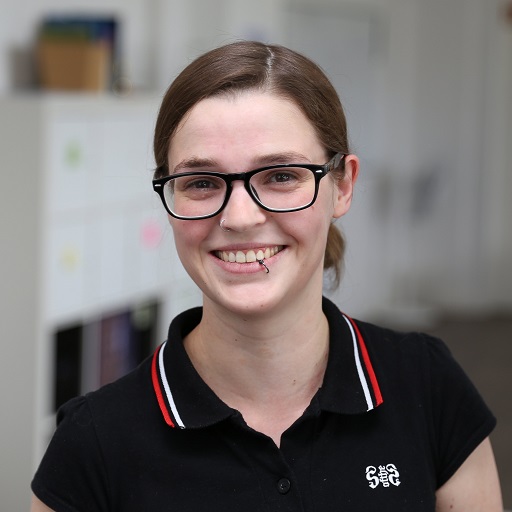 Before joining Labforward, Frances obtained a PhD in Molecular Biology from the University of Edinburgh. Her long research experience makes her a valuable member of the support team, where she facilitates customer communications.
Register now:
No webinars planned just now!