Implementing labfolder in your research takes you a step up in following Good Laboratory and Manufacturing Practices. All the features of labfolder contribute to following them.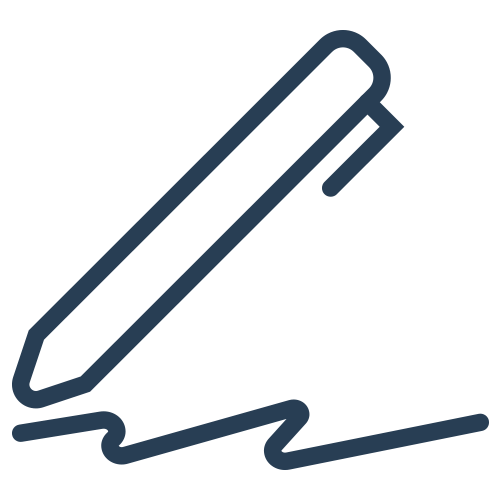 One of these GxP features is the Sign & Witnessing app within labfolder. Once data is signed and witnessed, it cannot be changed. This further ensures the integrity of your data.

Data cannot be deleted from the lab notebook. This means that everything generated throughout the research process is visible.

Time and date stamps are automatically added to all entries and projects in labfolder. This gives you one less thing to think about while improving your data's integrity.

The date and time stamps not only appear on entries when they are created, but they collect to form a full audit trail. It displays if any edits were made to entries and who made them.

Within the platform there are apps such as Figshare and Dropbox, which aid in keeping track of references, storing, and importing data and sharing your files, respectively.