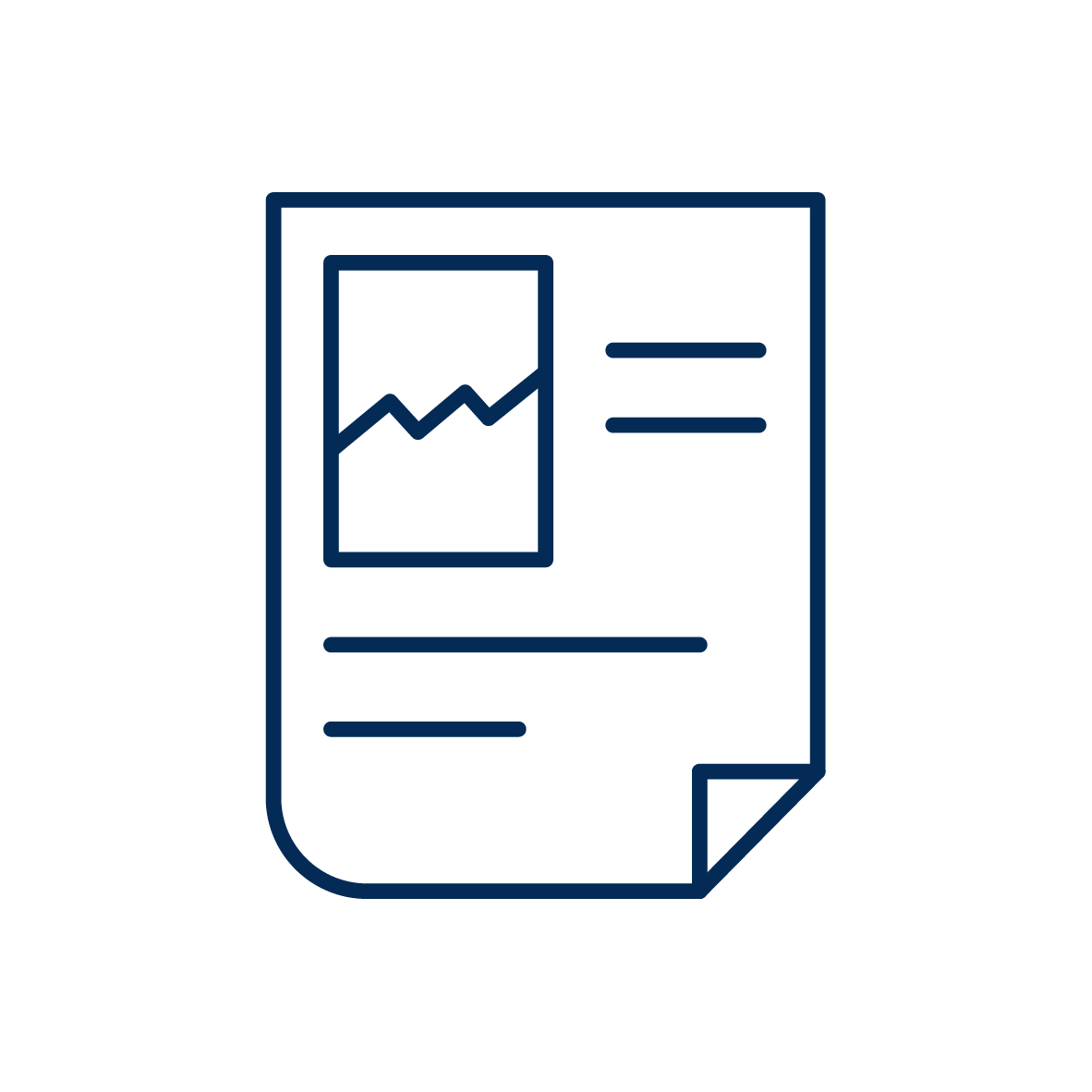 Keep all the workflows digital. There is no need to print off data to glue it in your paper lab notebook. Save paper, effort, and time by keeping all the data in your pocket.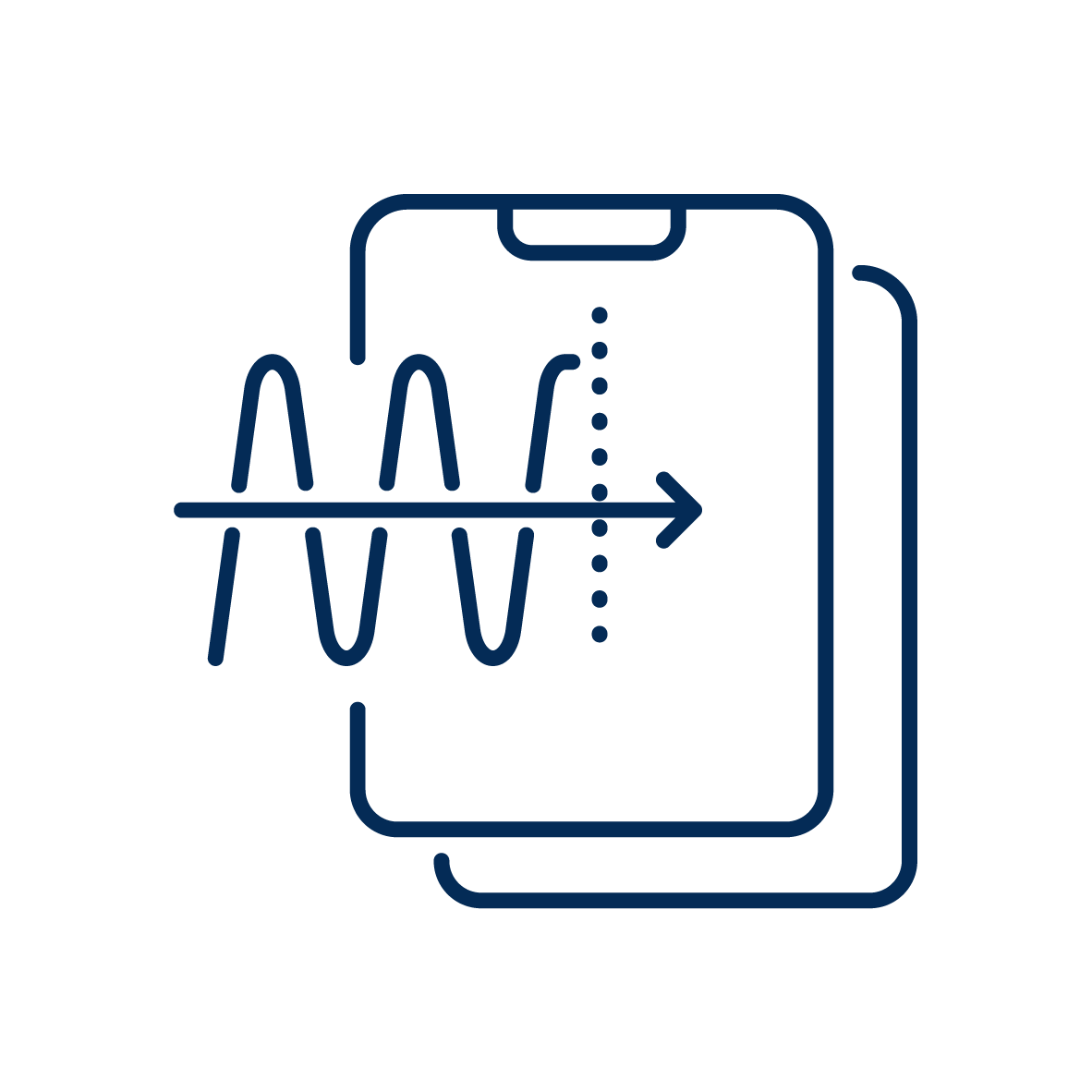 Create and easily reuse all your protocols inside your ELN. You can also share them with your colleagues and create a common repository for your laboratory.

Easily retrieve your N=1 and N=2 with our search and filter tools. Spend less time leafing through pages and just type into a search bar instead.

Access your lab book everywhere. Whether you are doing some experiments in another laboratory or going to a conference, now you can see and edit your data on the go.

Have an overview of all the projects you are working on. You don't need several notebooks to record all your collaborations because you can now have them in a single place.


Always follow Good Laboratory Practices! labfolder lets you manage your data faster and better. A full audit trail is available and no data can be deleted from your notebook.