labfolder website – refreshed & renewable
The labfolder website has had a refresh and it is all shiny and new. More user-friendly, brand new content and a clean, sleek design.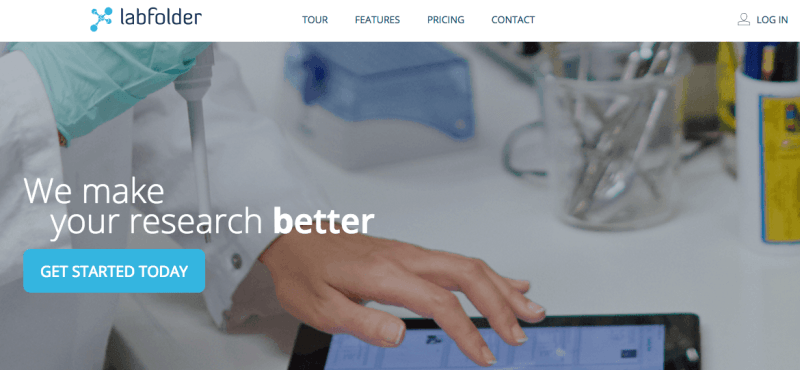 Why not take an online tour of labfolder? Or maybe check out all the cool features? You can even get to know the team who create labfolder! Find out all you need to know about labfolder with clear, visually appealing content, responsive on all devices.

What's more, the entire new website is running off 100% renewable energy. We are conscious of how we consume energy and how our corporate environmental responsibility can have an impact which is why, when we can, we choose resources that can help our environment rather than harm it. 
Switching from a paper lab notebook to a digital solution not only optimizes research itself, but also has an impact on the environment.  A huge amount of energy and water is needed just to make a paper lab notebook – resources that could easily be saved by recording all your data digitally. Read more about paper's impact on the environment here.
Why not check out our new website for yourself? At www.labfolder.com. Or, register an account

Stay tuned for more website updates in the next few weeks!