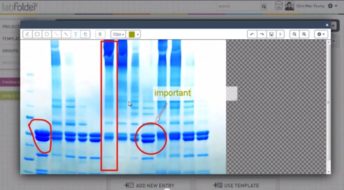 Simon Bungers29,07,2013
Image annotations are part of a researcher's daily grind. In order to use images in a scientific context, scientists have...
Continue Reading
Florian Hauer23,07,2013
What does the whistleblower tell us about cloud storage of scientific data? Scientific cloud storage services offer a range of...
Continue Reading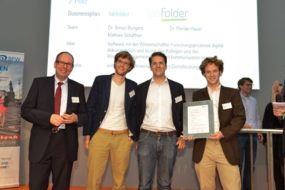 Florian Hauer10,07,2013
Starting a business is tough, especially for small start-up companies. Apart from having a smart business idea in mind, one...
Continue Reading