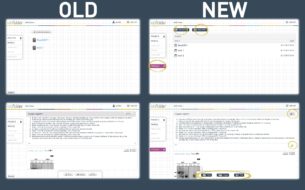 Simon Bungers24,10,2012
The digital lab book labfolder is getting a make-over! Step-by-step we are improving features and functions for you. In order to make...
Continue Reading
Florian Hauer15,10,2012
Last week, the labfolder team presented its electronic lab notebook at this year's Horizons 2012 in Molecular Biology Conference in Göttingen. Since...
Continue Reading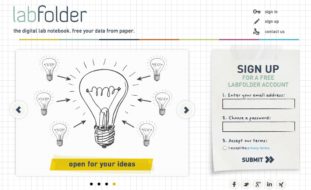 Simon Bungers03,10,2012
Today, labfolder releases the alpha version of its electronic lab notebook. Inspired by the dilemma of paper-based scientific data management,...
Continue Reading